Announcing our leadership transition. 

After decades of leadership and service, John Castle and Kurt Miller will be retiring as CEO and President, respectively. John Waldron, who currently serves as President of our Jackson market, will serve as the new President and CEO of the Bank. You can 
read the full press release here.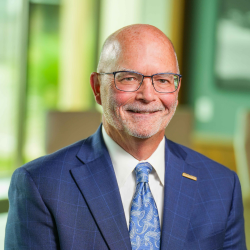 JOHN H. CASTLE  
Chairman of the Board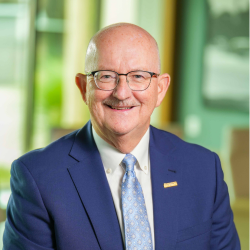 KURT MILLER  
Vice Chairman of the Board