Switch Today.
Ready for better banking? 
We offer personal accounts to suit all your needs. Switching your accounts and automatic transactions to Southern Michigan Bank & Trust just got even easier. See which accounts are right for you today!
We're proud to be rated 5-stars!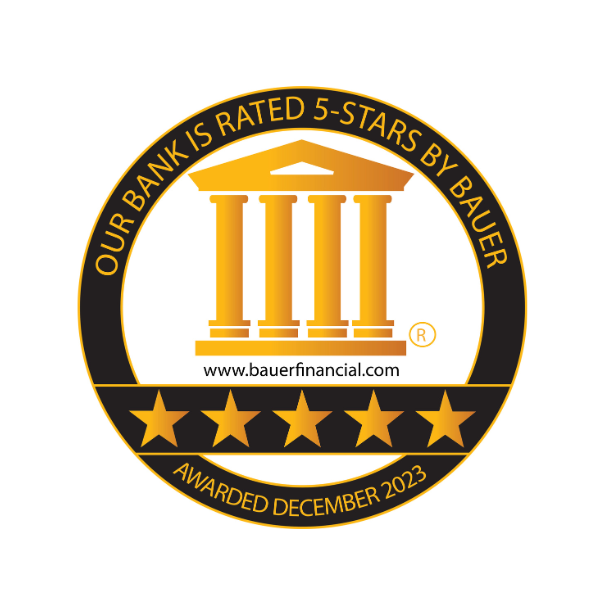 simple & secure ONLINE MORTGAGE APPLICATIONS
Southern's NEW Open-Close program provides an intuitive application process, offering secure document uploads and a customer portal with status updates!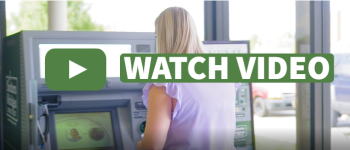 Live Teller Services
Speak with a live teller at our ATMs! Complete banking transactions such as withdrawals, deposits, loan payments, and more! 

Harper Creek Community Schools
"I've been with the school district for about 35 years, and have gone through 3 or 4 banking changes. This is the one that has gone the smoothest, and I think has been the most positive for all of our employees." 

 - Carol Davis
Finance Director of HCCS
Cornwell's Turkeyville USA
"I would always recommend Southern Michigan to people because they believe in the dreams and thoughts of small town people." 

- Patti Cornwell
Owner
Yoder's Country Market
"It's fulfilling to serve this community. Now, we have a bank that believes the same thing we do." 

- Jon & Brenda Yoder
Owners 
Allen Edwin Homes
"Southern Michigan Bank & Trust values what we value.  They use common sense in lending.  Southern worked to make the relationship beneficial for both sides and have become a partner with us." 

- Mike McGivney
VP of Sales & Marketing