Ready to buy your first home?
Here a 5 tips to make the process easy for you!
Buying your first home can be scary. No need to give up the dream - here are a few tips to get you closer to saying, "I'm a home owner."
1. Find the right lender. 
Not all lenders are the same. Just as shopping for the right home - shop for the right lender. Meet with several lenders and ask them the questions that are on your mind. You may be surprised about the information they have for you. You'll also identify with some lenders better than others. Buying a home is a big decision, and you want the right expert in your corner. 
Also, learn the expectations your lender has for you. Let them know how much money you can put down. Be prepared for your credit check and bring them all the paperwork they require. These are usually your tax returns, paystubs, bank statements, credit history and IDs. They may ask for more documentation depending on your lending situation.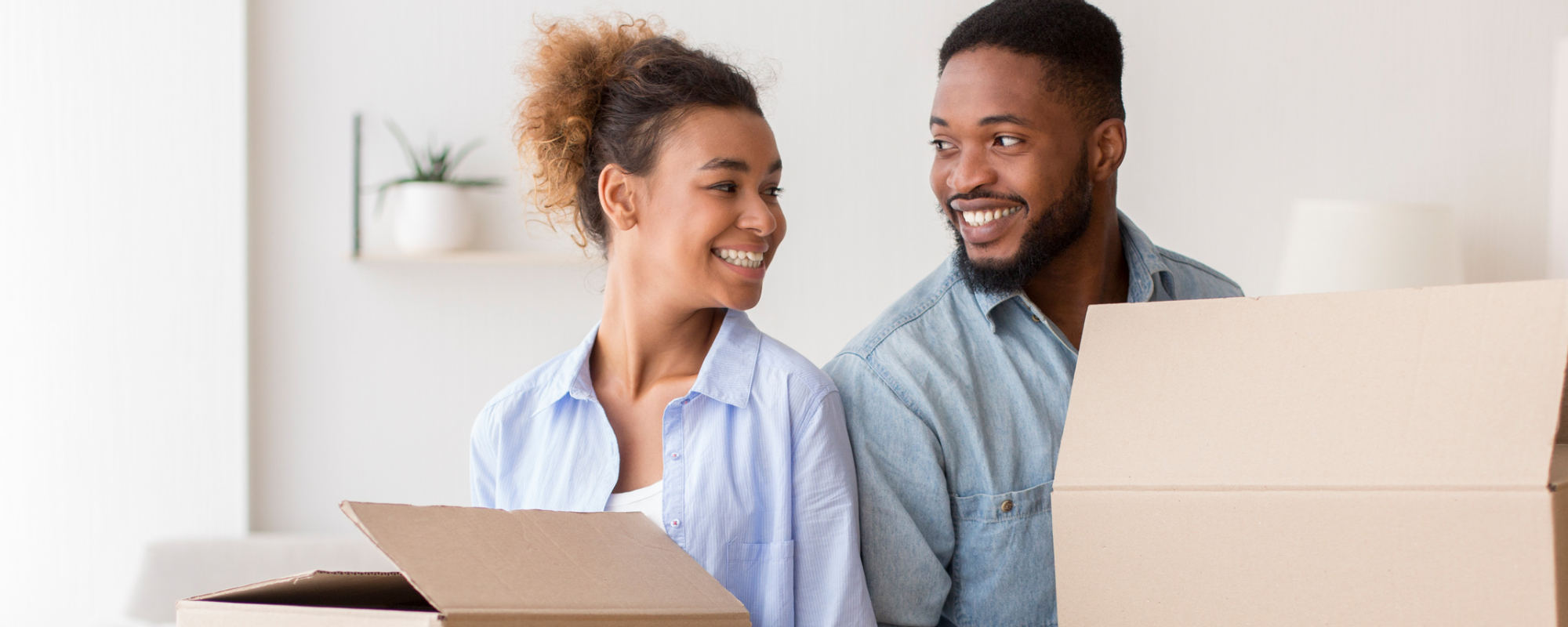 2. Check your credit.
If you're unsure of what your credit score is - now is the time to check. You can do this online through many free tools and get a score that is close to accurate. If you'd like an exact score, you can ask your bank or lender to check your score. They'll also be able to tell you what is affecting your score. 
This is the time to address any issues with your score. Make sure that your loans and payments are being correctly reported. You can dispute any issues with your credit report with a credit
bureau
. Both the bureau and the business that reported any incomplete or wrong information to the bureau will need to correct the information that was reported. 
The great news is having a good score get you one step closer to homeownership!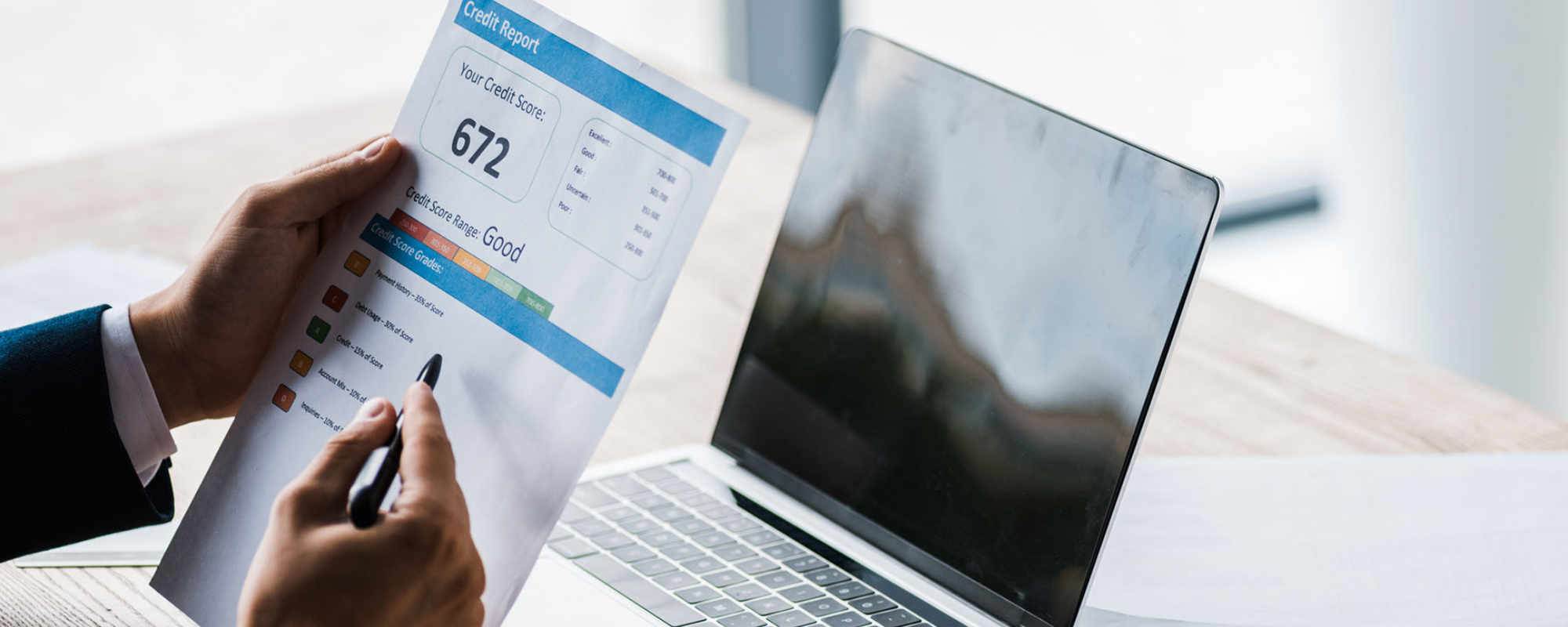 3. Get preapproved!
Getting preapproved for your mortgage makes you a more qualified buyer. Meaning your status as a preapproved buyer will make your offer more attractive to sellers and real estate agents. A preapproval is a letter that your lender will provide that states the exact amount they are prepared to loan you. This will show others you are serious and ready to buy! 
You can ask your lender for a preapproval letter once they verify the amount they will lend. Make sure you find out when your preapproval expires. Often they are good for 90 days, but it could take you longer to find your dream home. Get ready to put your offer in!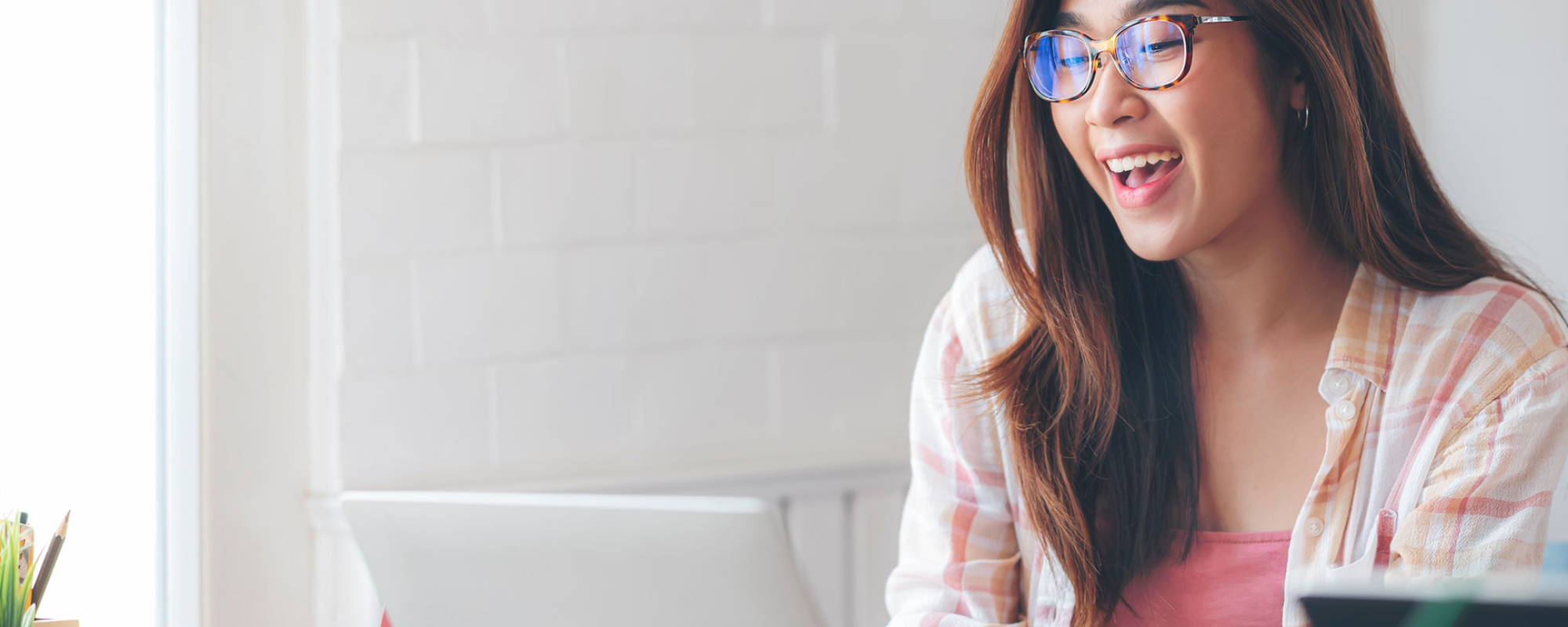 3. Tell them what you want!
Buying a home is a huge commitment. Make sure you consider what makes you feel the most comfortable. Do you mind making some upgrades to your home? Does it need to have an attached garage? Two bedrooms? Three bedrooms? Now is the time to make your list of must-haves. 
Once you've purchased your home, you'll want to know you made the right choice. Consider the location as well. Do you want to be in a neighborhood or  the country? Want to be close to your local school? Close to downtown and shopping? Location is just as important as the home itself. Tell your agent where you want to look and the features you're looking for in your new home.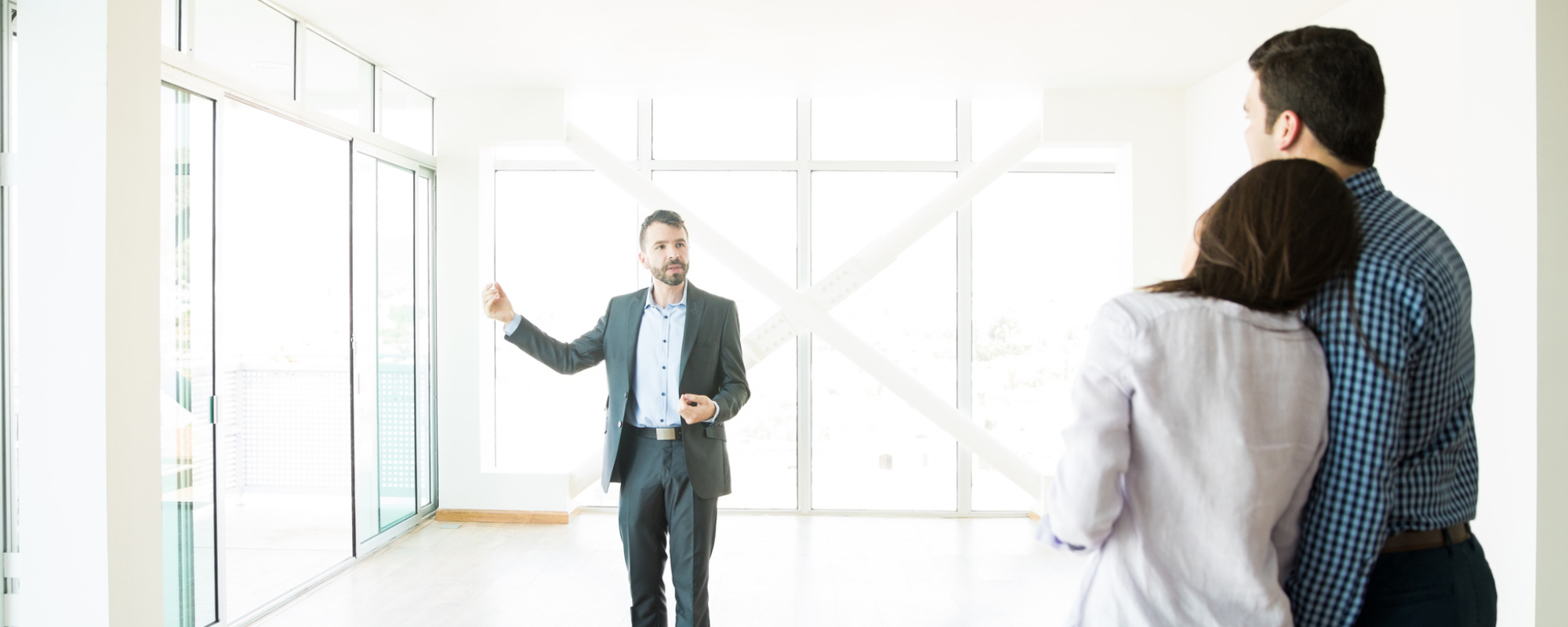 4. Get the home inspection. 
Your lender may require you to get a home inspection. They want to be sure that they've helped you invest in a quality property. It is essential to get a home inspection. Your inspector can help discover problems that are not obvious to others. Some buyers are turned off by the cost of a home inspection, but it is the safety net to your purchase. 
Ask your real estate agent or lender if they have an inspector that they can recommend. These professionals work together regularly and will be able to point you in the right direction. The expert advice an inspector provides is invaluable.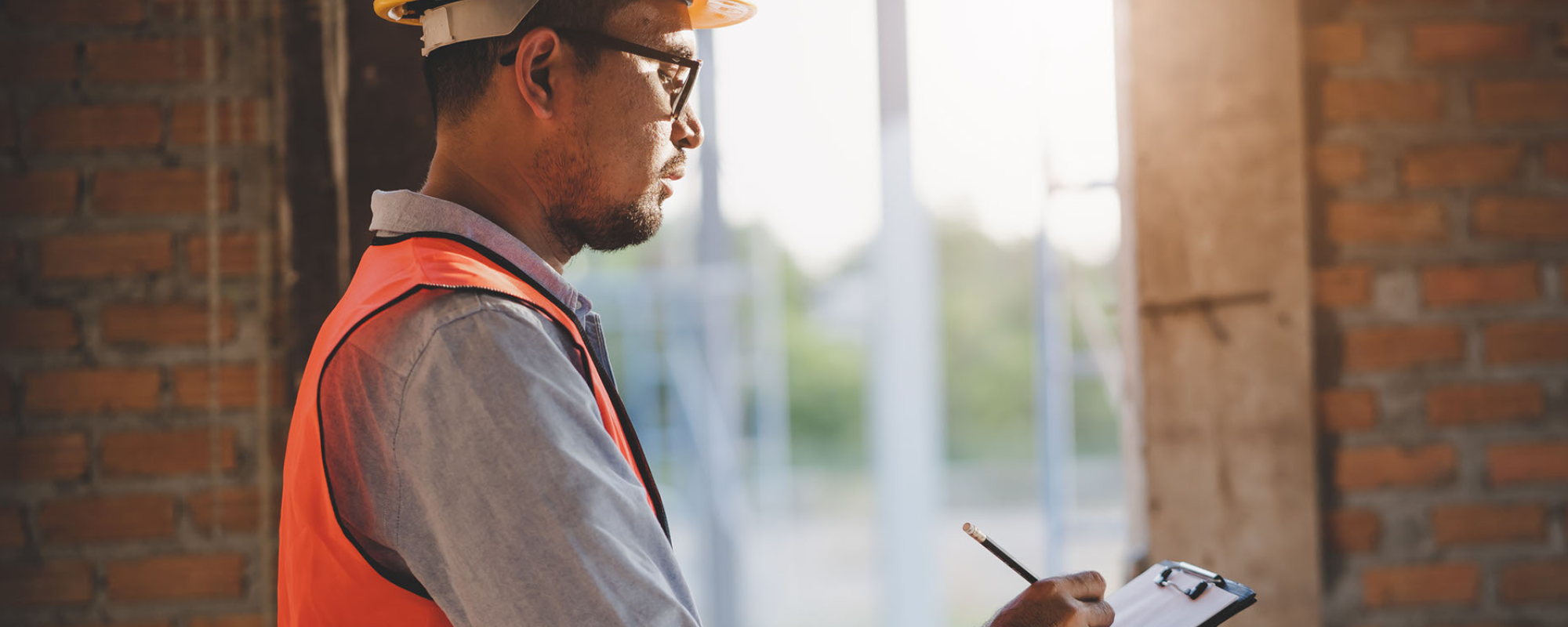 5. Determine your budget. 
Your lender will guide you on how much they're willing to loan to you. However, you need to have a good sense of your budget. The rule of thumb is that 28% percent or less of your monthly gross income goes towards your mortgage. This will guide you in how much your mortgage payment should be and your budget for purchasing. You may be more comfortable buying a fixer-upper home that needs some upgrading, but it well within your budget. Or you may want a finished home that is on the higher end of your budget. These are important questions to ask yourself. 
Don't forget to budget for property taxes, HOA (Homeowners Association) fees, and other upkeep costs. You can look at the property tax history on the home your considering and ask your agent about other potential fees associated with the home.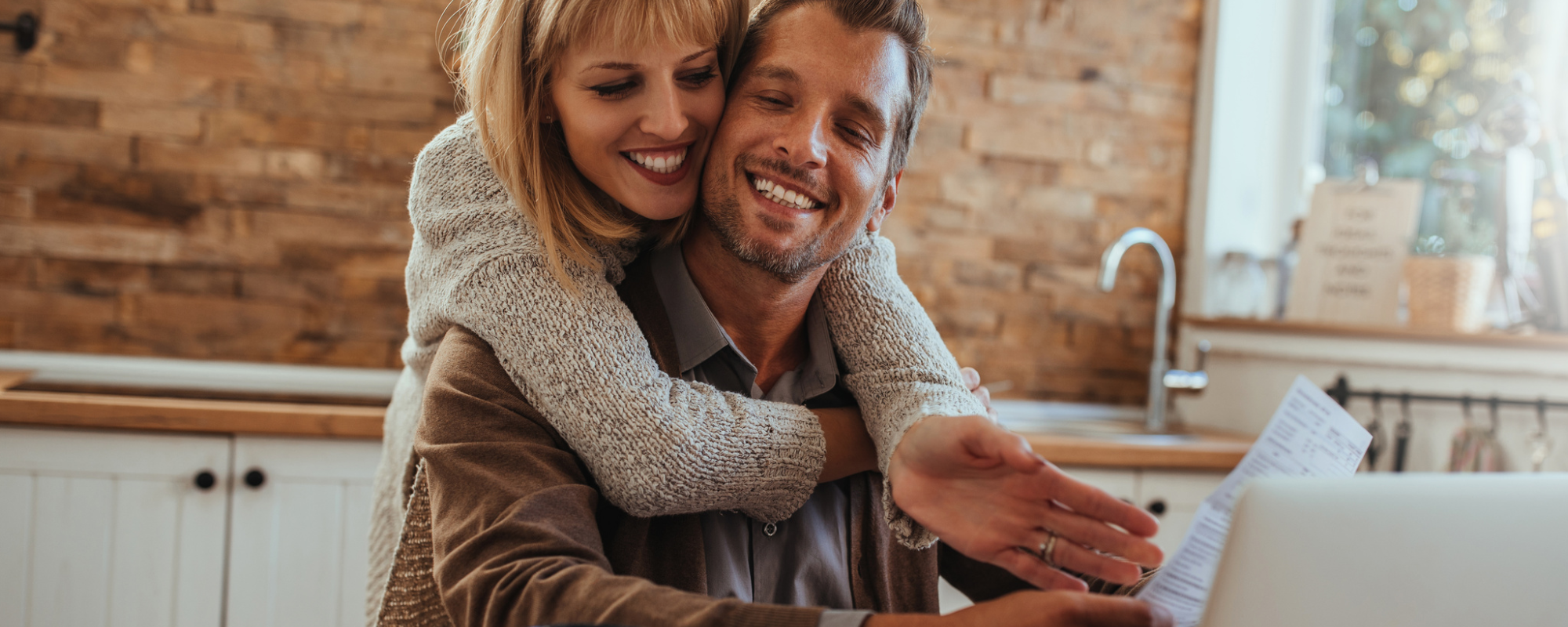 Start asking yourself these questions:
What paperwork do I need to get in order?
What credit information do I have questions about?
What are my must-haves for my new home?

What questions do I have for my lender?