Take the first step towards better banking by opening a new account today!

*$500 minimum opening deposit. Annual Percentage Yield (APY) is accurate as of 05/10/23. Product offerings may be withdrawn at any time during the promotional rate and term without penalty.  13 Month CD automatically renews to the 12 Month rate, and 27 Month CD automatically renews to the 24 Month rate. If CD is renewed, an early withdrawal penalty will be reinstated along with the new terms. You may step-up the rate on this CD once during the term, to the current rate of the same CD term.
Southern opened a full-service branch located at 200 N Jackson St. Southern's newest branch is able to serve all of your banking needs. We've also opened a Loan Production Office at 113 W Michigan Ave. to assist the Jackson community with all loan needs. Our team is here to help you reach your goals:




CONSUMER BANKING

Checking Accounts

Savings Accounts
Online Banking
Mobile Wallets
Personal Teller Machine (PTM)/ATM
Home and Auto Loans
Card Services
& More!

BUSINESS BANKING

Checking Accounts
Savings Accounts
Business Card Services
Commercial Lending
eServices
& More!

WEALTH MANAGEMENT

Comprehensive Planning
Investment Management
Trust Services
& More!


Welcome to Great Local Customer Service!




Lobby Hours:

Monday - Thursday: 9am-4:30pm

Friday: 9am - 5pm

Saturday - Sunday: Closed




Meet the Jackson Team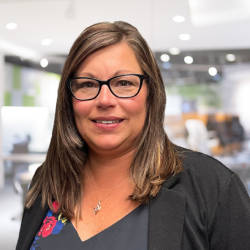 SARA WALZ
Vice President
Jackson Branch Manager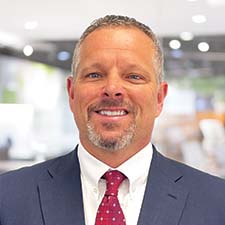 JOHN WALDRON
Jackson Market President
(517) 607-7013
jwaldron@smb-t.com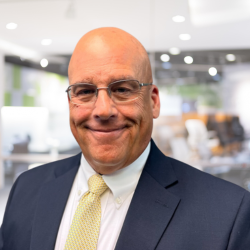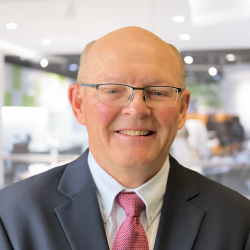 MIKE JORS
Vice President
Commercial Loan Officer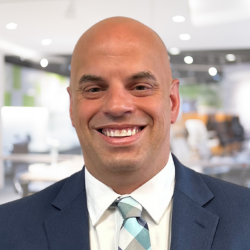 MATTHEW MILLER
Vice President
Commercial Loan Officer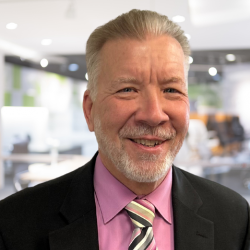 DAVID KREGER
Vice President
Commercial Loan Officer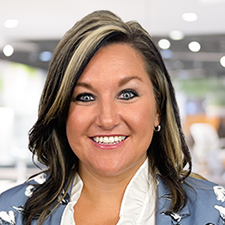 BRANDY TITUS
Vice President
Regional Mortgage Sales Manager
(517) 439-1509
NMLS # 1446370
Region: Hillsdale, Jackson & Calhoun County
---
 Contact our Jackson Branch today for more information!